On 15 February and 22 February, Bulgaria and Slovakia opposed the ratification of the Istanbul Convention on preventing and combating violence against women and domestic violence.
While the European Union signed The Istanbul Convention on 13 June 2017, a number of EU countries have yet to ratify it. In the last few weeks, Bulgarian PM Boyko Borissov withdrew from parliament a motion to ratify the Istanbul Convention and Slovak PM Robert Fico said he refused to ratify the treaty.
As the world's first binding instrument to prevent and combat violence against women, from marital rape to female genital mutilation, the Istanbul Convention ensures that signing countries put in place measures to gather data, prevent and effectively tackle gender-based violence. The ratification and implementation of this convention make governments accountable and subject to scrutiny by an independent expert body.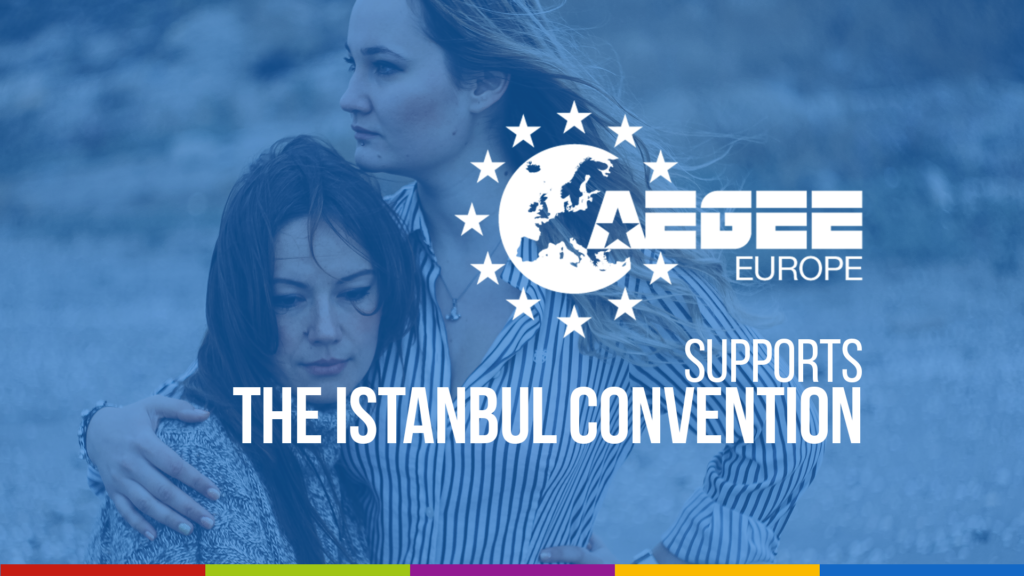 AEGEE profoundly regrets those decisions and particularly the political instrumentalization of the ratification process that led to the spread of many misconceptions and a distorted debate on the content and the objectives of the Convention and reiterates its support in favor of the ratification of the Istanbul Convention by the remaining European Countries.
Istanbul Convention
European Parliament's brief
https://www.euractiv.com/section/future-eu/news/after-bulgaria-slovakia-too-fails-to-ratify-the-istanbul-convention/
by Juliette Beaulaton