For any questions related to corporate partnerships please contact partnerships@aegee.eu, for our members all the discounts can be found here.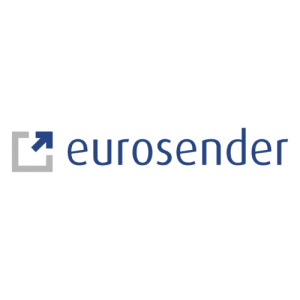 Returning home from an exchange year? Perhaps moving to another country within the EU to do an internship? AEGEE members can get a 10% student discount on Eurosender shipping within the EU, from door to door of course! Quite sweet, isn't it? Better get those clothes and books to your next destination! Eurosender supports student mobility by offering simple and affordable international door-to-door shipping solutions for AEGEE members around Europe. By shipping your luggage via Eurosender, you do not have to compromise on the number of items you want to take with you. Eurosender gives an instant and final price for shipping services and it partners with all the major courier companies. Get your 15% Discount with the code "AEGEE15" when ordering on standard shipping services.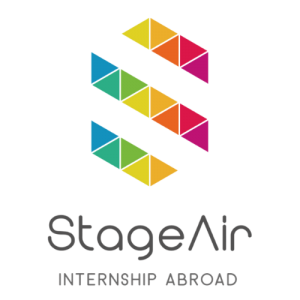 StageAir is the first marketplace platform that manages the supply and demand for internships at a global level. StageAir's ambitious mission is giving better perspectives to younger generations that too often are trapped in standardised educational and academic pathways that do not sustain and support them in entering the labour market. By providing a user-friendly and quick marketplace platform, it allows users (high school students, university students, skilled people over 35, people with disabilities and so forth) to match their characteristics and requirements with the ones of companies, and vice versa. This, with the support of Artificial Intelligence. We also offer students the opportunity to arrange their international mobility directly on the platform, by purchasing additional premium services such as visa support, accommodation, language courses, 24h support, transportation, insurances and so much more.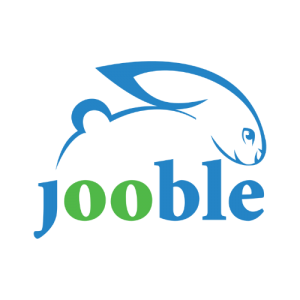 Jooble is a job search engine created for a single purpose: To help you find the job of your dreams! It is an international website used daily by millions of people in 71 countries to search for jobs. The company has been active in the online recruiting market since 2006 and its goal is to help any person find a job, regardless of his or her place of residence, language, religion, skin colour or beliefs.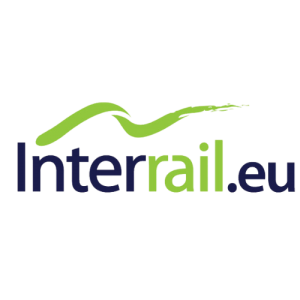 Interrail.eu is the online company for European rail passes. It offers Interrail passes that lets you travel through 30 European countries by train. Traveling to the adventurous Balkans, the sunny south, or the breath-taking nature in Scandinavia; with the convenience of a rail pass a unique adventure awaits you. Interrail passes are for European travelers only. Are you from a non-EU country? Check out Eurail passes!
Supporting AEGEE with O365.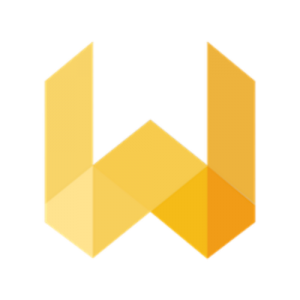 Writefull offers AI-based language feedback and big data insights to help authors and copy editors improve their texts.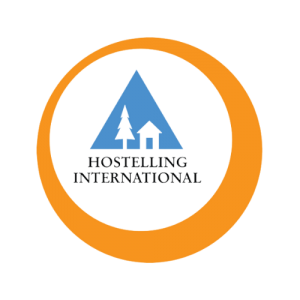 Hostelling International (HI) is a global membership organization, with a network of nearly 4000 hostels represented by 65 National Associations. As a non-profit organization, Hostelling International works with its 3.7 million youth members to promote a greater understanding of people, places and cultures through peace education, environmental awareness and global inclusivity.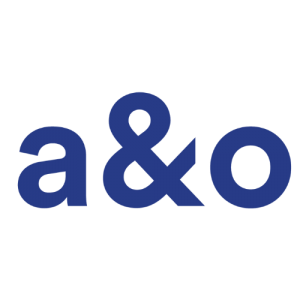 a&o is the largest hostel chain in Europe. A new take on the famed accommodation has created a perfect environment for both short and long-term relocations for students and young professionals. Stay with like-minded people as part of AEGEE's membership, with a 10% discount on all our locations, including Europe's top cities Amsterdam, Berlin & Venice. Use the code "AEGEE2019" for your personal reservations and contact
partnerships@aegee.eu
if you go with a big group.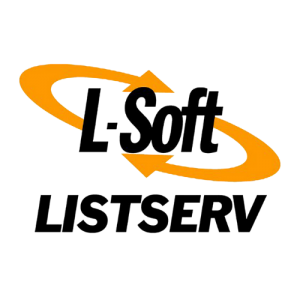 Powering AEGEEs mailing lists.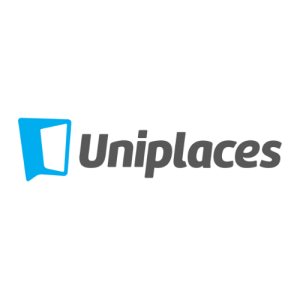 Uniplaces is the marketplace of unique places for students, young workers, digital nomads, travellers or families. We are the fastest-growing international website for booking mid and long-term rentals. We have the largest choice of verified accommodations in the world, that can satisfy all budgets, and we continue to expand our presence in cities around the world, in order to make you happy.
Get discounts on the service fee for your accommodation with UniPlaces by using the code AEGEE codes. By doing this you also support AEGEE-Europe!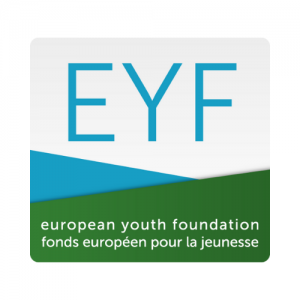 The Council of Europe advocates freedom of expression and of the media, freedom of assembly, equality, and the protection of minorities. The European Youth Foundation (EYF) is a fund established in 1972 by the Council of Europe to provide financial and educational support for European youth activities.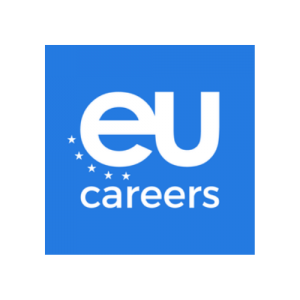 EPSO's core mission is to meet the EU institutions' recruitment needs by selecting talented candidates through generalist and specialist competitions. In carrying out this goal, EPSO acts as a trusted matchmaker between the EU institutions and high performing professionals and graduates. It thus contributes to the building of the current and future European civil service.
Civil Society partnerships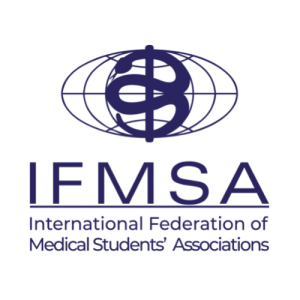 IFMSA - International Federation of Medical Students Associations
The International Federation of Medical Students Associations (IFMSA), founded in 1951, is one of the world's oldest and largest student-run organisations. It represents, connects and engages every day with an inspiring and engaging network of 1.3 million medical students from 127 national members organisations in 119 countries around the globe.