Do you think youth organisations like AEGEE represent all young people?
Do you think all young people have a chance to participate in youth organisations?
It is true that youth organisations are more accessible to certain groups of young people. But they are also working hard on new ways to engage all young people in their activities!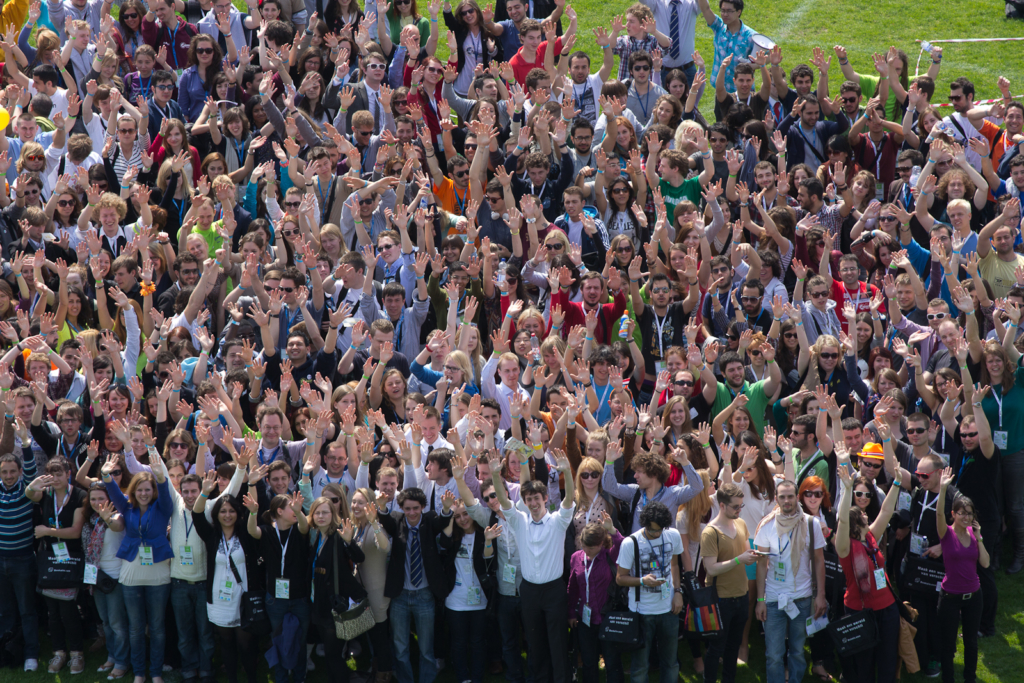 JEF Europe, AEGEE-Europe and Erasmus Student Network has come together in late 2016 to discuss the issue of diversity and how to include young people from various backgrounds in their activities. Being the biggest youth organisations on the field representing hundreds of thousands of young people, the networks realised that they need to be even more open and inclusive in order to provide proper representation for the youth of Europe.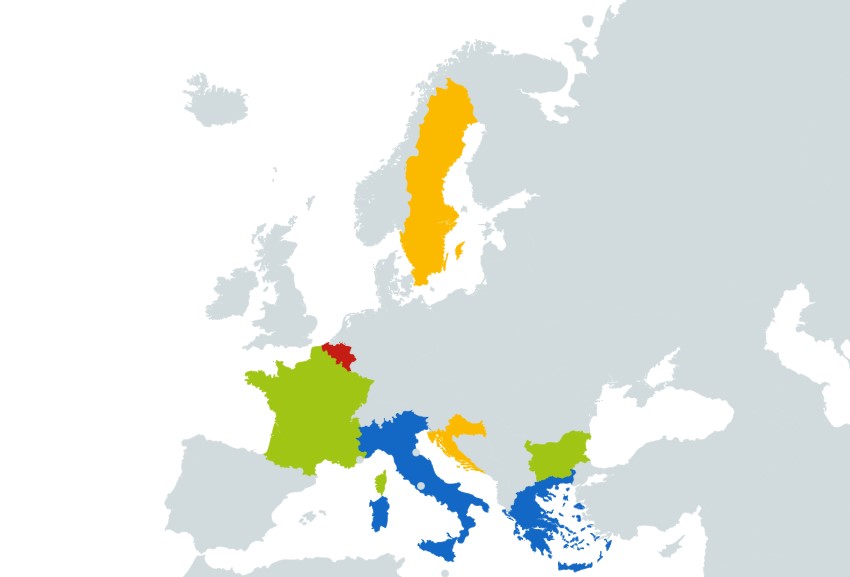 Making it happen
Together with volunteers form the local organisations of JEF France, JEF Bulgaria, AEGEE-Athina, AEGEE-Cagliari, ESN Sweden, ESN Dubrovnik, the project DIVE was born. **Diversity and social inclusion in European youth organisations** is a two-year project focusing on sharing good practices funded by the Erasmus+ programme of the European Union in order to help the participating organisations to:
Develop organisational tools to be accessible to young people from disadvantaged backgrounds
Learn to break down barriers and obstacles young people face when it comes to participation
Gain more understanding on the topic of social inclusion
The three networks are working together with YES Forum, the umbrella of organisations across Europe working with disadvantaged groups. YES Forum provides us with the field-specific knowledge to be able to be more accessible and inclusive towards youth groups that might not be the mainstreadm target audience of our organisations.
The DIVE project will give you new tools to use for inclusion
3 trainings will take place in 2018-2019 in Sofia – Athens – Malmö
The DIVE trainings will gather participants who want to learn more about the topic of social inclusion in youth organisations, and want to take part in creating mechanisms that can involve more young people from disadvantaged backgrounds in volunteering and the activities of their own organisations.
The DIVE project is for you if…
…you think you are privileged to be able to volunteer in your freetime – because you don't have to work two jobs to support your family.
…you think that we should give more chances to young people coming from disadvantaged background – because not having enough money to travel or not attending the university should not make them feel less!
…you think that European youth policy and youth organisations should pay more attention to involving young people from minorities, from religious groups, from rural areas, and less economic means to travel and explore Europe.
Get involved!
The more inclusive your membership is, the more it can make your work richer, your expertise wider, and increase the outreach and impact you have on the lives of young people! The DIVE project is developing tools that will support this work and in the meantime you can:
Assess your current membership and target new youth groups you want to involve
Take a field-trip to the rural areas of your country to meet young people from disadvantaged backgrounds
Organise an Inclusion Action Day in cooperation with other organisations where you can promote diversity and come up with ideas together how to involve more disadvantaged groups
Don't forget to take pictures and use #DIVEproject for your activities!
You can contact dive@aegee.org for support and to address your questions.
The DIVE project is supported by the Erasmus+ Programme of the European Union.